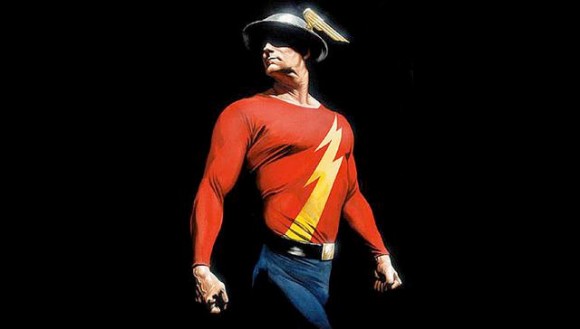 Pro Dada Subscriptions are currently 50% off, now until Friday May 13th!
Pro Dada is a special distribution of Dada Mail, that comes with no list/subscription limitations.
Being a Pro Dada Subscriber gives you unlimited access to download Pro Dada distribution, as well as the Pro Dada Manual. This manual is viewable online, as well as available as a downloadable PDF manual for offline viewing (DRM-free).
Being a Pro Dada Subscriber also gives you direct, prioritized support to the developers of Dada Mail through email and Zendesk. With over 19 years of experience helping people getting the most out of Dada Mail, we're here to make sure you're having the best experience when utilizing Dada Mail.
Your Pro Dada install on your own server/hosting account never expires and never becomes remotely disabled, even if your Pro Dada subscription lapses. Re-up your subscription at any time to re-enable access to new versions of the distribution, manual, and to regain our professional support.
Pro Dada Install and Upgrades are also 50% off, now until Friday, May 13th!
Let us handle the installation or upgrade of your own copy of Pro Dada. One-time, yearly, and lifetime upgrade coverage is available:
Use the coupon code,
when ordering.
From The Dada Mail Blog:
Until next time,
Justin J
Lead Dadaist