Supercharge Dada Mail
From: "Dada Mail Announcement List" <justin@dadamailproject.com>
Subject: Supercharge Dada Mail
Time to Tune Things UP!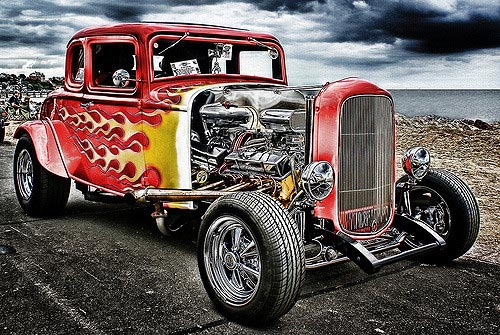 📷 stevoarnold
Squeeze the most performance, speed, features, and results out of Dada Mail by following these advanced docs:
Or read on, and we'll install and set up all this for you!
Add rocket fuel to your mass mailing campaigns!
A great first defense from abuse
The key to unlock advanced features in Dada Mail
More From The Dada Mail Blog:
Essential Docs for Installing/Upgrading:
Get Pro Install/Upgrade, starting at $34.95
Get Pro Dada setup and installed with no hassles, using our installation/upgrade services.
Pro Dada: Direct Support Now Included.
Get the support lifeline your organization needs with a Pro Dada Subscription. Not only does Pro Dada give you access to Pro Dada itself, as well as the Pro Dada Manual; being a Pro Dada Subscriber now gives you direct, prioritized support to the developers of Dada Mail through Zendesk. With over 15 years of experience helping people getting the most out of Dada Mail, we're here to make sure you're having the best experience when utilizing Dada Mail.
Introducing Dada Mail 10: featuring beautiful and responsive HTML email messages, powered by the Zurb Foundation for Emails framework.
Now Dada Mail comes packed with rich, colorful, email themes.
Easily send out eye-catching mass mailings with one of the included layouts - each layout designed specifically for the type of mailing list you've created. Create and customize your own themes, as well as personalize themes with image logos, and social networking buttons. Make each message you send out a wealth of information about your own organization.
What's, Zurb Foundation for Emails?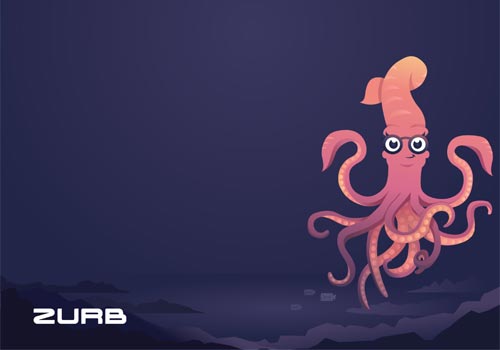 Making beautiful, responsive, email messages is surprisingly hard to do well, and one of the reasons we've not included this support in the transactional emails Dada Mail sends out (think the subscription confirmation email messages, etc).
Now, with the Zurb Foundation for Emails, we can - and easily. And you can too. Take our default starter theme and make it your own. Check out the docs on how to work with the framework on the Foundation for Email support site , and see how to work with our open source Dada Mail starter theme .
We're here to serve you,
Please let us know how we can help,
This mailing list is a public mailing list - anyone may join or leave, at any time.

This mailing list is announce-only.
Get updates when new versions of Dada Mail are released, new features are available, and general news about Dada Mail.
Privacy Policy:
This Privacy Policy is for this mailing list, and this mailing list only.
Email addresses collection through this mailing list are used explicitly to email our newsletter subscribers news and announcements about the Dada Mail Project. The Dada Mail Project is run by Simoni Creative. We send an announcement email out to our subscribers every few weeks.
We only collect email addresses through our Closed-Loop Opt-In system.
We don't use your email address for any other purpose.
We won't be sharing your email address with any other entity.
Unsubscription can be done at any time. Please contact us at: justin@dadamailproject.com for any help regarding your subscription, including removal from the mailing list.
All mailing list messages sent from us will include a subscription removal link, which will allow you to remove yourself from this mailing list automatically, and permanently.
All consent to use your email address for any other purpose stated at the time of the mailing list subscription will also be revoked upon mailing list removal.